Which type of road transportation is the best for my type of cargo?
This is the most frequently posed question by our clients.
The type of road cargo transportation is a very important consideration that one should think about when planning a cargo transportation.
There are many factors that contribute to determining the type of transportation, starting from the cargo size, weight up to the temperature-sensitivity.
Further in this article you can read more on all the types of road transportation services that we at Deni Internecinal can offer you.
Take a read!
1. Curtain Sided Transportation
Curtain sided trucks are the most commonly used type of vehicles for general road haulage. These types of trucks have curtain roof and are covered with PVC curtain sides.
One of the reasons why this type of road cargo transportation is so popular is the curtain sides that this truck has, which enable easy loading and unloading.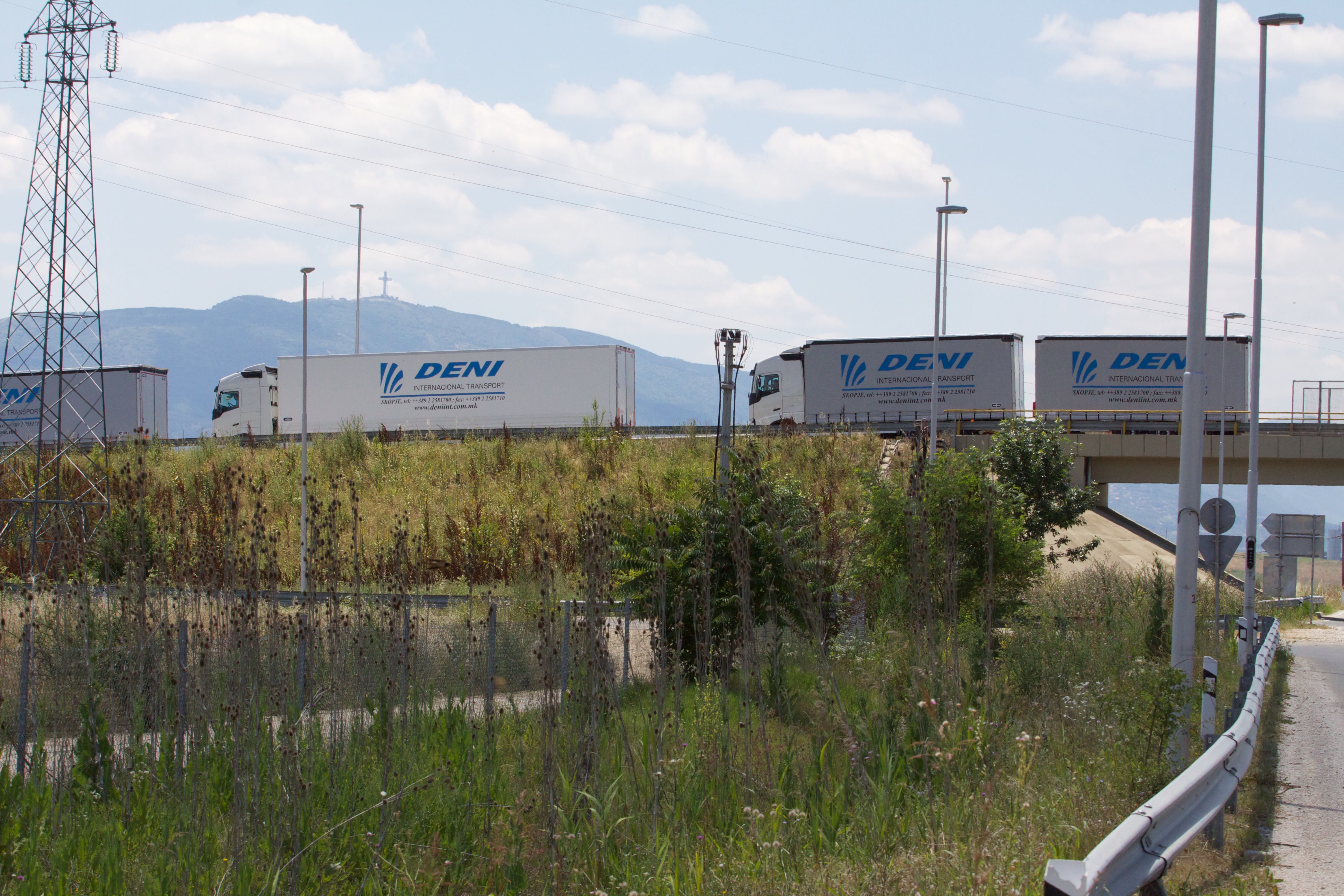 Moreover, curtain sided trucks are the perfect solution for commercial cargo.
All in all, curtain sided transportation can offer your cargo the protection of a dry van, and the convenience of a flat deck at the same time.
2. Flatbed Transportation
This type of road cargo transportation is generally used when there is a need to move large pieces of construction equipment or building supplies and containers. But, the use of flatbed transportation is not restricted to only that type of cargo.
One of the biggest benefits that flatbed road cargo transportation offers are:
Faster loading and unloading;
Better secured cargo;
Convenience;
Continuous space;
More weight capability;
Thereupon, regardless if you are in construction or general manufacturing, flatbed trucks are vital to any cargo transportation.
3. Temperature Controlled Transportation
Temperature controlled transportation has a growing impact on our everyday lives.
This type of road cargo transportation requires special, temperature controlled trucks. More precisely, the truck transporting sensitive products has a built-in refrigeration system, which helps in keeping the products at a desired temperature level throughout the overall transportation process.
In reality, for many products temperature controlled road cargo transportation is not an option, it is more of a necessity.
The biggest and the most important benefit that temperature controlled trucks can offer is keeping sensitive products from deteriorating and losing their value during the transportation.
4. Box Truck Transportation
Box trucks are easily recognizable by their large boxy like shaped metal structure.
This type of trucks is ideal for moving cargo that is sensitive to weather. In addition box trucks feature tie-down points to secure the cargo.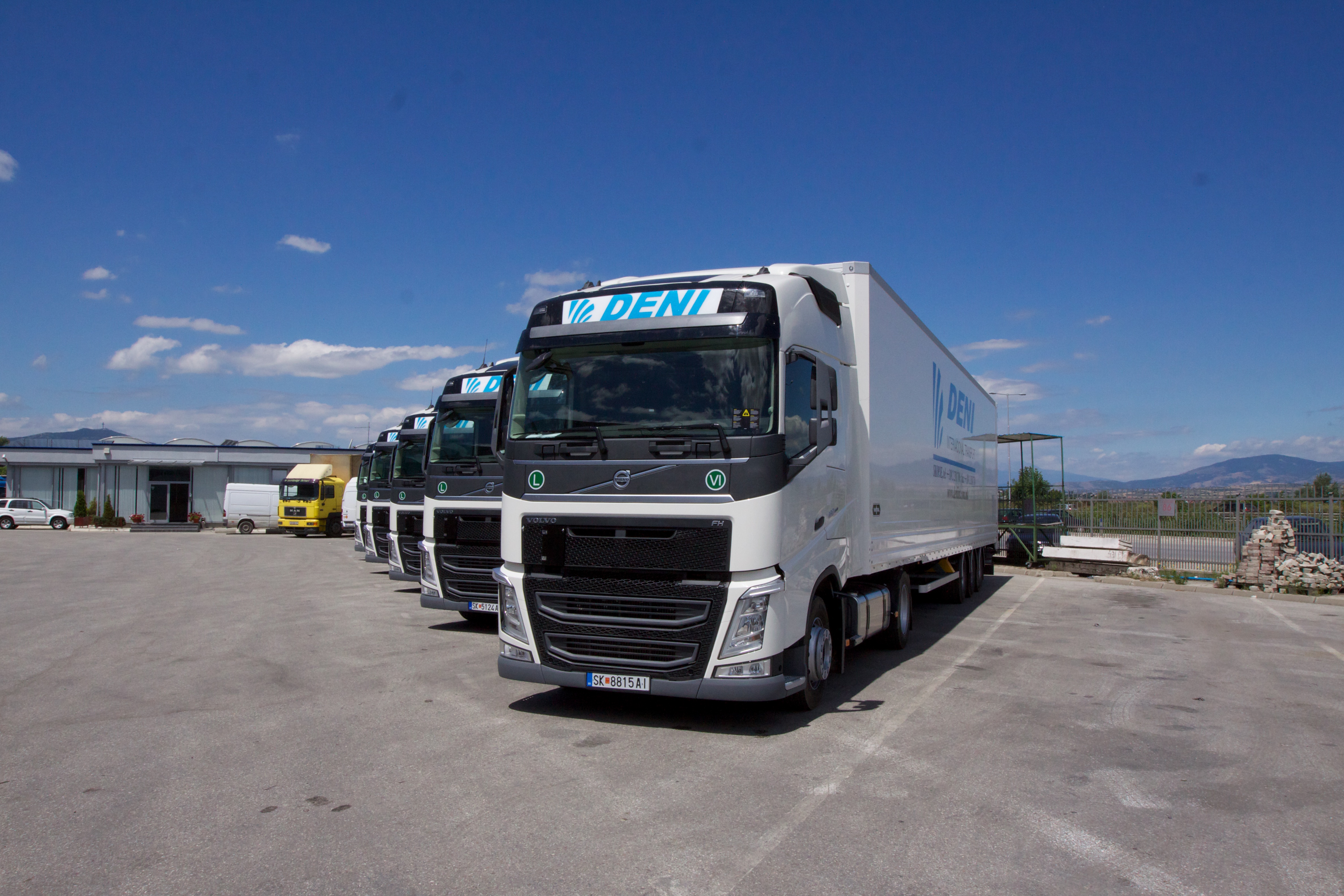 The type of cargo that is being transported with box trucks includes:
Household goods
Packages
Perishables
Clothes
Home appliances
What makes the box truck a perfect solution for local routes is the cargo safety it provides.
5. Car-Carrying Transportation
Transporting a vehicle can be extremely nerve-racking, that is why many people nowadays choose to transport their vehicle from destination A to destination B via car-carrying transportation services.
Open car transportation means that your vehicle is going to be transported on an open trailer & exposed to the outdoors. Commercial car carrier trailers have built in ramps that make the loading and off-loading process easier. These trailers are using power hydraulics to raise or lower the ramps.
This type of car-carrying transportation is widely used.
6. Road Cargo Transportation – Tanker Transportation
Tanker truck transportation is only being associated to certain industries.
These types of trucks can refer both to a semi-truck that hauls tanks and to a straight truck that hauls tanks. This type of transportation is specialized for transporting a variety of liquids, chemicals or gases.
Depending upon customer's needs, this type of transportation can be also used for transporting liquids of a hazardous nature, such as fuel and pesticides.
Final Thoughts
As you can see, there are numerous options for road cargo transportation. Each type of transportation has its advantages. Yet, prioritizing your needs and understanding your cargo is important when choosing the best type of road cargo transportation.
We at Deni Internacional can recognize the specific needs of our customers, by which we determine the type of service, if their cargo is more compatible for flatbed or one of the other road cargo transportation means.
Currently we are offering regular transport and collective cargo from Macedonia, Albania & Kosovo to all European countries and backwards. In addition to that, our fleet is equipped with GPS positioning and tracking, which enables us to have a 24/7 communication with our vehicles. Creating individualized, immediate and intelligent transport.
---