The protection of a van. The loading flexibility of a flatbed.
Curtain sided transportation is suitable for almost all types of cargo, and as such it has become the most common type of transportation in Europe. There are numerous benefits that this type of transportation has in hand both for customers and for trucking companies as well.
Further in this article you can read everything about curtain sided transportation, starting from what a curtain side trailer is to what the most common cargo for curtain side truck are.
Let's take a read!
1. What Is Curtain Sider Transportation
Curtain sided transportation is definitely IN this year.
There is no doubt why curtain sided s one of the most common types of transportation, and why it increases in popularity each year.
Thereupon, curtain sided transportation can offer your cargo the protection of a van and the loading flexibility of a flatbed. The benefits that this type of transportation has to offer are numerous.
Curtain sided transportation is a win-win choice both for customers as well as for trucking companies. Customers will enjoy a peace of mind by knowing that curtain sided trailers can protect their cargo as it would been a van or a box trailer, whereas truck drivers will enjoy the easy and quick loading and unloading from the sides and back of the trailer.
The numerous benefits that curtain sided transportation has in hand to offer not only that attracts more customers that choose this type of transportation, but as well it makes most trucking companies move forward with the curtain side concept.
2. What is a Curtain Side Trailer?
Curtain side trailers are achieving even bigger dominance in the Euro transportation market this year.
The European transportation market has been really quick in embracing the benefits of curtain side trailers thanks to its three unique features:
Flexibility
Safety
Easy cargo accessibility
Thereupon, the flexibility that this type of trailers offer enables trucking companies to accept regular cargo in both small and large sizes, but as well enables them with the capacity to accept odd-shaped or non-standard freight.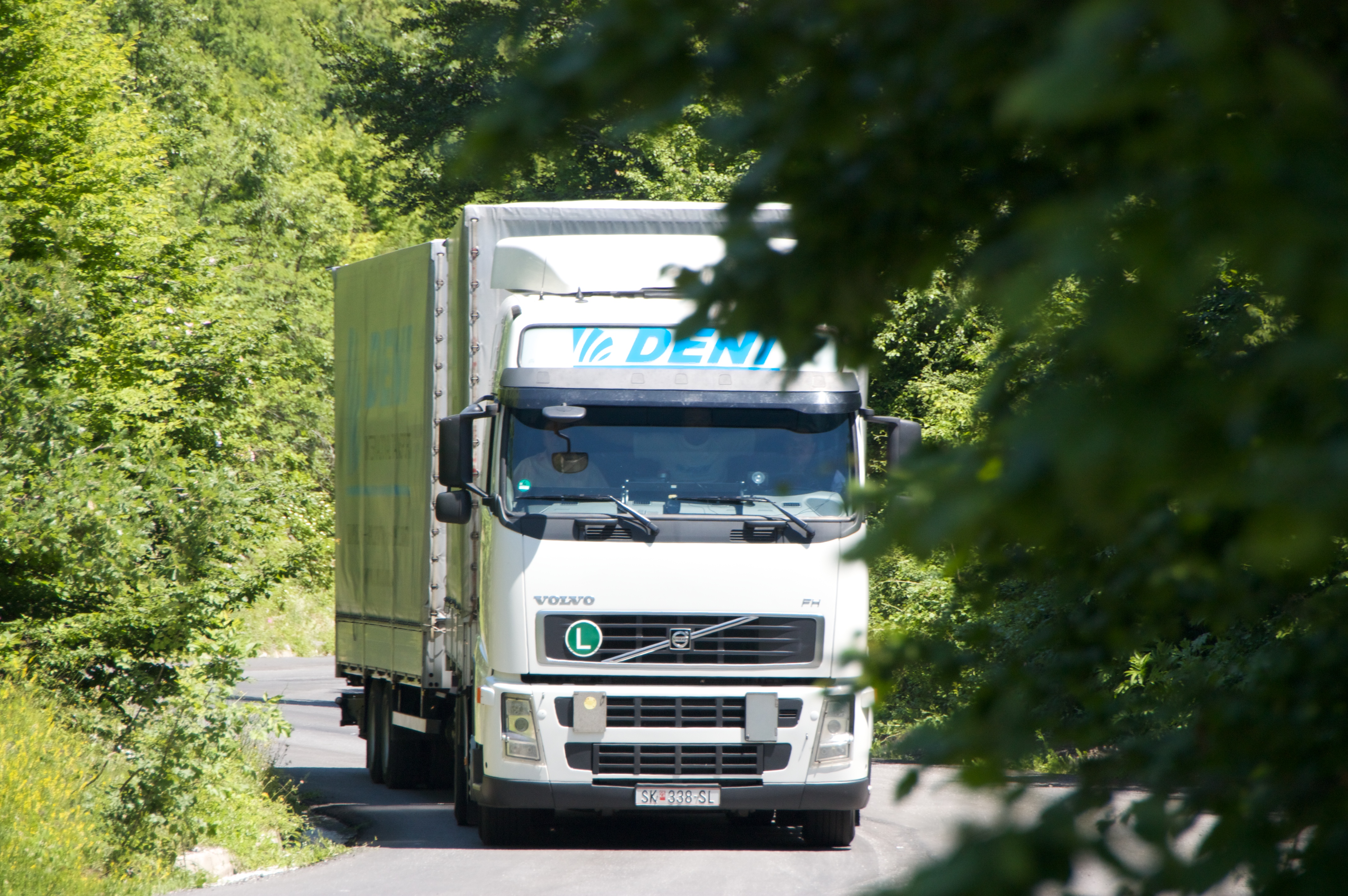 Curtain sided trailers can simply handle whatever cargo challenges your daily schedule throws your way.
By including a curtain side trailer to your fleet you are saying yes to incorporate multiple loads in a single trailer without limitation on what the first or last load will be.
3. Most Common Cargo for Curtain Side Truck
We at Deni Internacional have often been asked, what type of cargo can be transported in a curtain side trailer?
The real answer is: with curtain sided trailer you can transport literally any type of cargo.
The protection that this type of trailer offers, makes its use appropriate for most goods.
In general, curtain sided transportation is used for cargo that is commonly carried on flatbed trailers, but the enclosed environment just widens the list of cargo that can be transported. Hence, this is just part of the cargo type that can be transported with curtain sided transportation:
Building Materials
doors
windows
lumber
laminates
bricks
other construction items
Industrial
automotive components
aircraft and aerospace components
defence equipment
chemicals
General Cargoes
 agricultural equipment
food
seeds
airfreight
paper products
The list of items currently being hauled in curtain side trailers is exhaustive and, perhaps, too long to list completely.
4. Less Than Truckload and Full Truckload
Full truckload transportation and less than truckload transportation make the core of curtain sided transportation.
Curtain sided is the ideal transportation method for both types of shipment but especially for LTL.
When we say LTL shipments, we refer to small packages up to shipments that are too large to considered small packages, but do not make up a full truckload.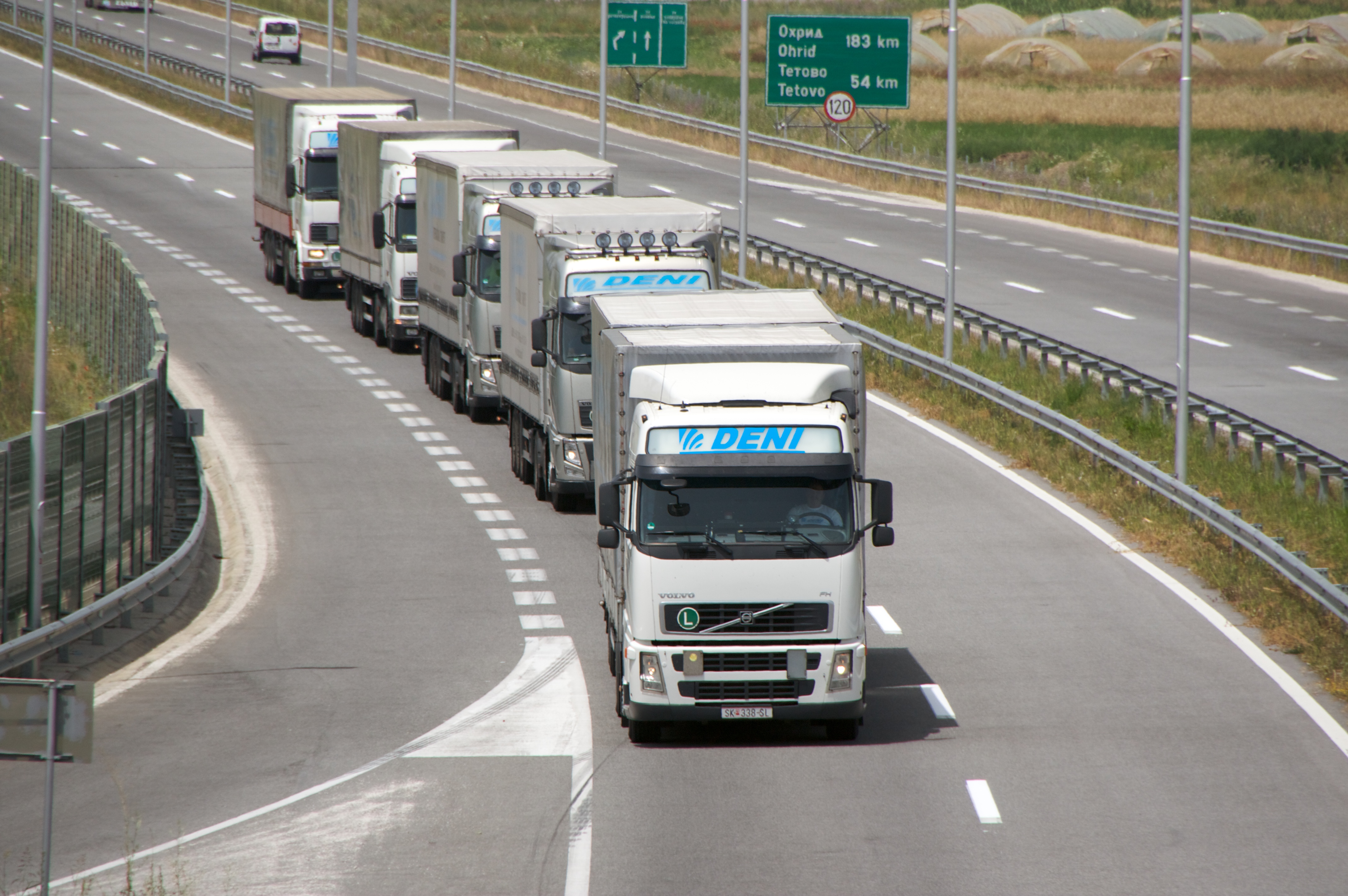 Curtain sided transportation is the ideal method for LTL shipments because of trailers' accessibility.
We at Deni Internacional are specialized in LTL or also known as part load shipments. We are currently offering regular transport and collective cargo from Macedonia, Albania and Kosovo to all European counties and backwards.
5. Importance Of Curtain Sider Transportation
The first and foremost benefit from curtain sided transport is its versatility.
Curtain sided trailers combine the advantages of an enclosed trailers and of a flatbed trailer.
As such it enables quick loading and unloading, as well as an easy accessibility to all cargo that is being transported in the trailer.
The four-side access allows the driver to load and unloading from ground level where docks are occupied or non-existent. Likewise, curtain sided trailers' versatility enables the driver to load the cargo from the roof as well (with the help of a crane) .
Final Thoughts
All in all, if you have any of the above listed types of cargo, or cargo that was not listed but does fit in LTL, or full truckload but you want to protect it, then we strongly recommend you to go forward with curtain sided transportation.
We guarantee that by choosing this solution you will enjoy the flexibility of our well-trained professional drivers who are knowledgeable in all aspects of curtain-sided transportation. We can handle it all, regardless if it is LTL or FTL shipment.
---