Is Less Than Truckload (LTL) Shipping Right For You?
Sometimes businesses and individual traders have the need of transporting freight that's less than full truckload, it is then when LTL transportation option comes into play.
Less than Truckload (LTL) is the ideal option for those times when you have to transport a cargo that doesn't add up to a full truckload.
What makes LTL the ideal option for these types of freight is the chance it provides you to economize while you are getting the job done.
We at Deni Internacional can meet your LTL needs while maximizing efficiency, reducing costs and maintaining visibility.
Let's take a further read on what LTL is and how you can benefit from this service.
What is Less Than Truckload  (LTL)
The LTL service is specialized for relatively small loads or freight.
At the most basic level, less than truckload LTL is ideal for almost all businesses that need to move small loads frequently.
Hence, the LTL service is a cost-effective method of transportation because of the fact that multiple shippers share the trailer space, while paying only for their load portion.
In other words, the LTL service contributes in a large scale to improved load transportation efficiency and cutting transportation costs.
When Should You Use LTL?
Choosing between less than truckload and full truckload might seem easy at first, but once you go towards making the decision you will see that things are not that simple.
There are many factors that should be taken into consideration, amongst which there are two that are the keys to making the final decision.
The first key factor to differentiating when to use LTL is the budget, whereas the second key factor focuses on how quickly your shipment needs to arrive at the final destination.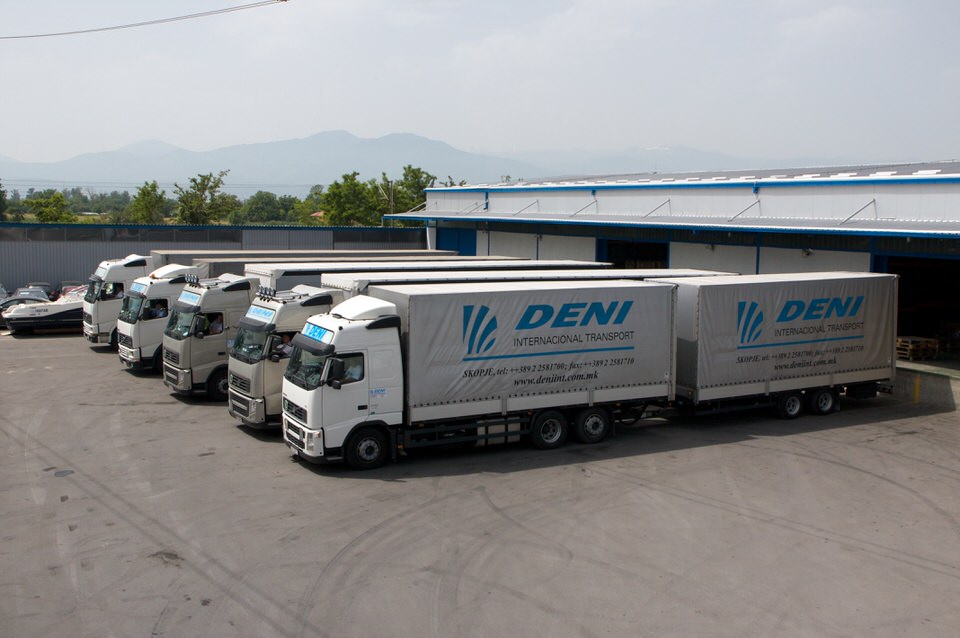 Thereupon, choosing which shipping method will be the most appropriate for your needs depends upon your individual circumstances.
In general, LTL shipping services offer businesses more in terms of services.
A little peace of mind can go a long way!
Benefits of Having Less Than Truckload  for your Cargo
One of the most common reasons that companies and individual traders choose LTL is due to the decreased shipping costs. But, that is not the only benefit that less than truckload has in hand for you.
High Degree of Coordination & Sophisticated planning
Let's begin with the fact that LTL service can provide you with a sophisticated logistics planning and high degree of coordination. It is through these two processes that logistics companies enable you to achieve maximum flexibility with LTL.
Reduces Carbon Footprint
To continue with the fact that less than truckload LTL service is eco-friendly. This service reduces the carbon footprint by enabling multiple shippers share space on the same truck.
LTL Improves Safety And Reduces Risks
In addition to that, less than truckload can reduce the risks of your freight getting damaged because most commonly LTL freight is loaded onto pallets or into crates. This protects the freight from being damaged from contact with other freight in the trailer.
LTL Shipping is More Cost Effective
LTL shipping is the most cost effective freight transportation services. Since there are multiple shippers the carrier is in the position to provide each shipper with reduced rates from that of paying for a single truck.
Final Thoughts
In enumeration, the LTL shipment solution is definitely the best alternative for you if you are looking for freight transportation that not requires a whole trailer. By choosing LTL, you can prioritize your company's time, budget, and reputation.
---