Studies have shown that 90% of the transportation process is made with international shipping. It includes medicine, objects, technology, food etc. Businesses highly benefit from transport industry because they can get goods delivered from anywhere in the world to their destination.
This is the main reason why cargo tracking must be involved in the manufacturing industry as a contributor to their progress and success. Nowadays, without technology, the world is impossible to function, and it affects the shipping industry, as well.
So here's what you need to know about cargo tracking:
1. Hire A Company That Can Provide You With Cargo Tracking
Regardless of the types of the cargo, you need an experienced company to make sure that it travels safe and intact to your destination. This is important because professional companies can transport all kinds of items to any place in Europe and in the world.
Having nearly 30 years of experience in this industry, we know how important it is to customers to have  their property taken care of. Knowing how to avoid damaged goods and use proper packaging should be every freight shipping company, a priority.
2. Your Freight Will Be Safe As a Result Of The Real-Time Monitoring
Transportation industry highly affects the economy in the world. It is a chained system where if something goes wrong, the rest of it will break. Whether the company provides international shipping or intermodal services, efficiency is the key here.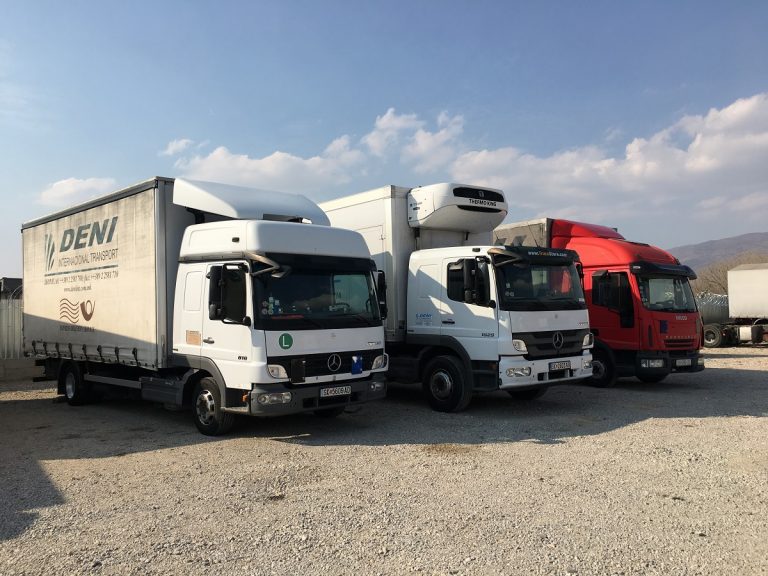 If a shipment does not arrive on time, the business will have delays in their process of production, management, sales, etc. This would not be the case if the company you hired works with a GPS tracking system  and it can provide you with real-time monitoring. This is how important technology is today, to the life of businesses.
3. Fleet Managers Are Much More Productive So You'll Get Better Insights On Your Cargo
Real-time monitoring has benefits for both, fleet managers and businesses, as well. Fleet managers can do their jobs, make better decisions and become more productive.
On the other hand, manufacturing businesses can get better insights of their cargo, and have it protected while it travels from seller to final destination. In short, implementing cargo tracking is a win-win situation.
4. Route Optimization Is Crucial For On-time Delivery
As mentioned above, the impact that cargo tracking has on the on-time delivery is huge. Living in a world with franchises and yet, unavailability of all goods in a country makes your manufacturing businesses depend on express deliveries.
Same as every business, manufacturers face with schedules and due dates to finish their products for use or for sale. Having the route optimized is some of the best trucking companies' solutions for customers in order to avoid delays.
5. Your Customers Will Be Happy
For businesses, logistics solutions have become mandatory and their future is in the hands of door to door delivery companies.
What also makes cargo tracking great is that some companies allow you to track your cargo shipment as a customer.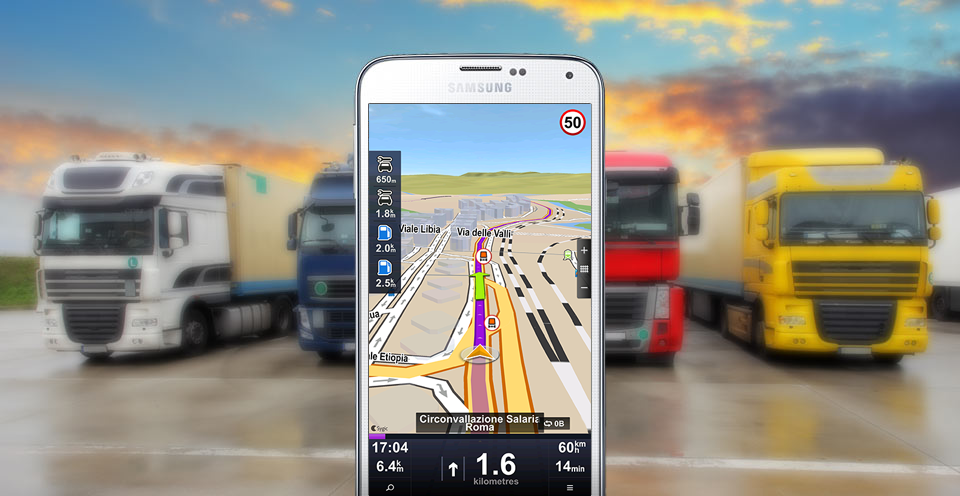 As a manufacturing business, you need to make your customers happy as well. This will give you the ability to give them real-time information if they didn't have their products delivered on time. As I mentioned before, this industry is a chained system where every business is connected to another.
6. Gives Your Business a Boost
If a trucking company operates with cargo tracking to increase safety and productivity, the same benefits apply to your business as well.
Tracking cargo in real-time is advantageous for the society and most businesses and that includes: cargo tracking company, your manufacturing business and your customers.
Final Thoughts
Having explained all the beneficial things that cargo tracking offers, it is important to understand that this technology is mostly used for safety of the products.
If you need a valuable cargo to be delivered, the first thing you think of is their safety, and then comes the productivity of your company and expansion of your business.
---