Nowadays many businesses are struggling with moving cargo safely and efficiently while meeting the deadlines in a time of tightened capacity.
Luckily, cargo consolidation besides being one of the most promising option for businesses that want fast and convenient delivery, turns out to be one of the most efficient transport cost optimization solution.
As you can assume, cargo consolidation brings numerous benefits for businesses.
So, let's take a read on what you can expect to enjoy by choosing a cargo consolidation service!
What is Cargo Consolidation?
Cargo consolidation is a straight-forward concept, it combines small shipments from multiple shippers into a large container for delivery.
The cargo consolidation service generally includes:
Cargo transportation to the stuffing point
Stuffing of cargo in container
Custom process of shipping documents
Cargo re-packing if necessary for delivery
Did you know that cargo consolidation has become the most popular and at the same cost-effective way of transportation, most commonly applied in international export?
Yes, that's right and on top of that cargo consolidation has become a great transport cost optimization tool for many businesses.
The consolidation service that we are offering at Deni Internacional includes the following benefits:
Competitive freight rates
Competitive insurance premiums
Reduced packing costs
Reduced risk
Controlled Cost Transportation Structure
One of the most important benefits that you will get from cargo consolidation is cost effectiveness.
In addition to helping you in combining your small shipments cargo consolidation helps you with transport cost optimization too.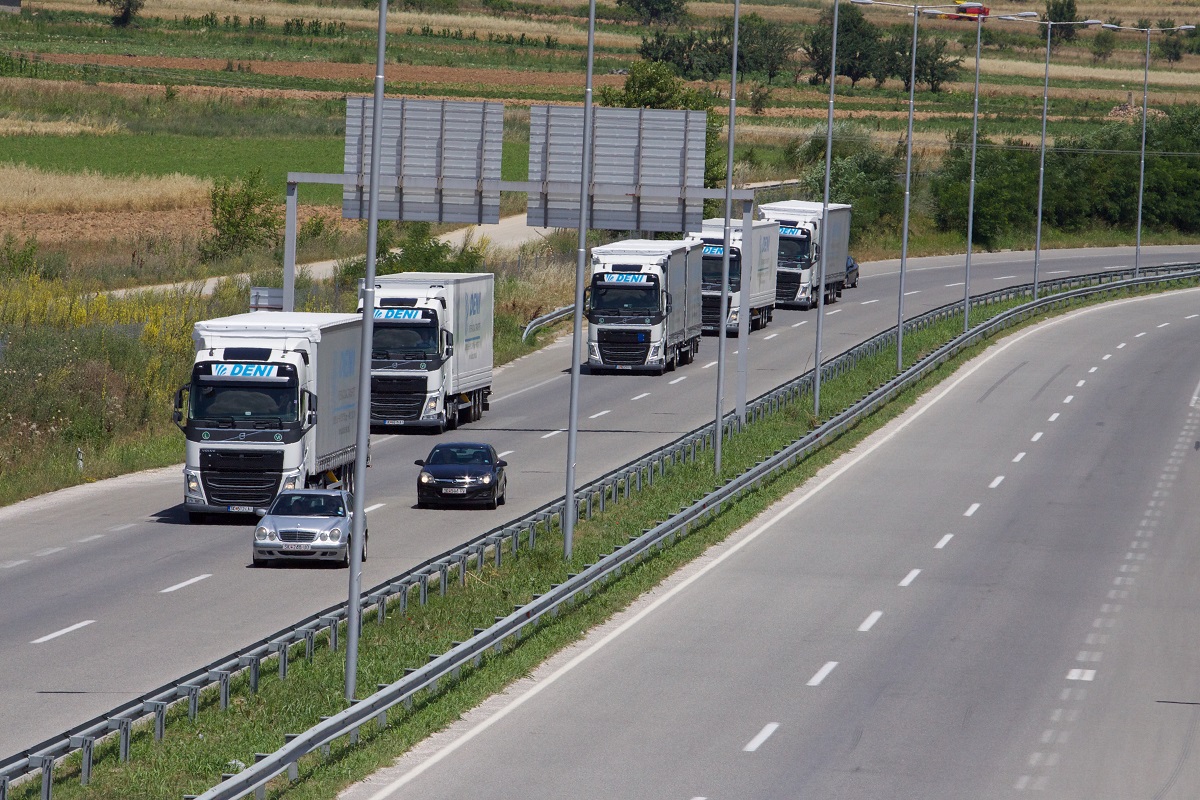 Cargo consolidation enables you to:
Buy from separate suppliers or locations
Get your products sent to a consolidation or warehouse
Get all products shipped together at any time
Transport cost optimization starts at the moment when you choose to order from suppliers who wouldn't normally sell minimum quantities. To put it differently, the chance to make smaller orders and do it more frequently means that your business will have more cash flow to work with.
Flexible and Tailored Service For Transport Cost Optimization
Cargo consolidation has gained popularity not only by being a great transport cost optimization tool but also by providing greater transportation, timeline and inventory flexibility for your business.
By choosing a tailored cargo consolidation service you will get to enjoy:
Faster transit times
Less congestion at loading docks
Fewer, but stronger carrier relationships
Less product handling
Reduced accessorial charges at consignees
Reduced fuel and emissions
More control over due dates and production schedules
Reduced chance of damages
Transport cost optimization uses a model to reduce the handling of the product in the process of handling the product as the freight moves from shipper to consolidation center.
In other words, cargo consolidation gets the freight to the final destination with fewer touchpoints, which is equal to less chances of damage.
Communication Across All Aspects Of Freight Transportation Is The Key To Success
The key to a successful cargo transportation operation is the good communication and constant update of the cargo status/location.
We can facilitate communications and monitoring of your shipments with your vendors, trading networks and buying offices and perform consolidation services according to your specific instructions.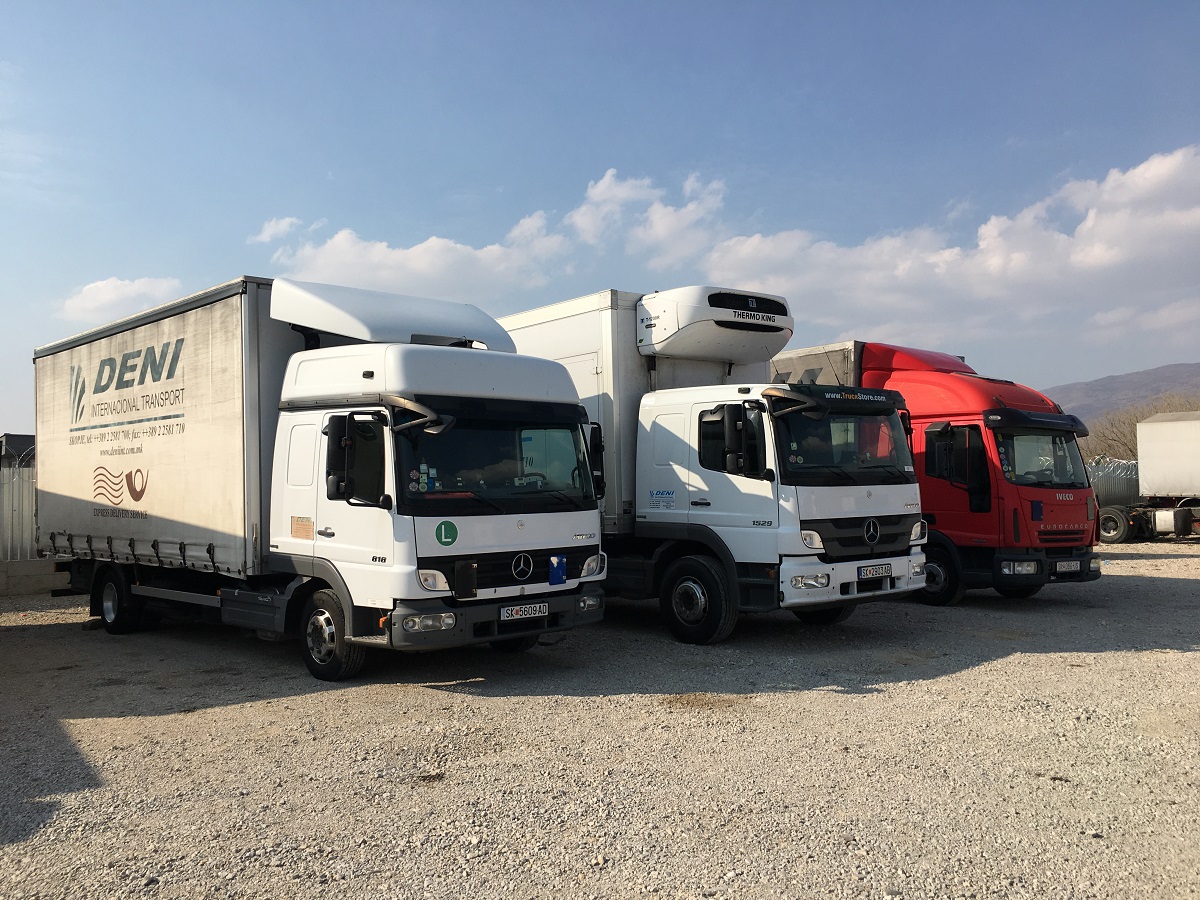 Additionally, we can facilitate you with:
At Deni Internacional we protect supplier information when products are delivered from our consolidation warehouses directly to customers.
Final Thoughts
All in all, cargo consolidation is a means for businesses to get their shipments to the final destination in a more efficient and cost-effective way.
Yet, an essential aspect of a successful cargo consolidation and transport cost optimization is choosing a reliable consolidator with proven industry experience. It is the only way for you to make sure that your shipments will be taken care of.
The freight consolidation and transport cost optimization services that we are offering at Deni Internacional capitalize on our global network of collaborators.
We can accommodate less than a container load (LCL), full container load (FCL) or large multi modal projects. We can also provide secure warehouse facilities, coordinate precise on-time shipment and deliver your goods wherever you want.
---