In order to complete a goods shipment, every transportation process requires licences or obstacles which are used by the Government for importing. Depending on the type of road delivery and diversity of goods, there are certain certificates needed to cover information about the delivery or specific laws to the country.
Definition of Import Licence
The import licence may include tariff and non-tariff barriers. A tariff is an import and export tax between countries. A non-tariff barrier is an obstacle and comes in a form of a quota, Government regulations or licensing which means that the import licence is a non-tariff barrier.
A national government provides an official import license to authorize the importation of certain goods into a country. The document is used to specify the amount of goods that need to be transported where carriers make sure they do not exceed the already determined quota.
Which Goods Are Controlled By Import Licence?
A specific Government may put certain restrictions on what type of goods and services are imported. As mentioned above, the import licence defines the number which is why it needs to be issued. In addition, some of the goods controlled by the licence are the following:
Agricultural products
Plants
Medicine
Food
Chemicals
Military weapons
Wood products
Technology
Why Importing Is Crucial
There are many reasons why importing may be crucial. The right definition for all would be to make human living easier. It is good for the economy, for other industries and mainly, it is beneficial for the society.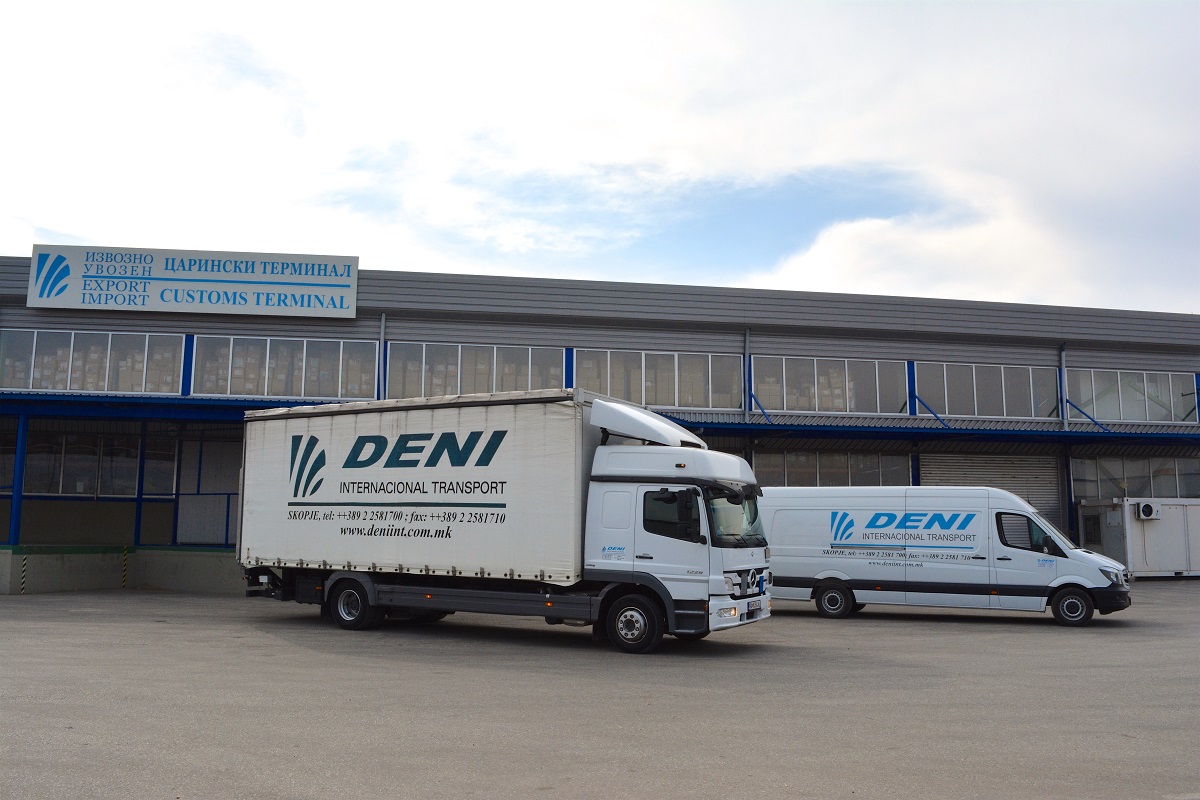 As an explanation, importing is advantageous because it has become a necessity, and it offers the following:
Accessibility – There are goods or services that are not produced in specific countries and importing makes them available for the society. With importing, people can advantage from door to door delivery and have their goods shipped right at their door.
Preference – Some prestigious textile products like cashmere, silk or specific cotton are available in a few countries only. They need to be imported in other countries for availability and preferences of businesses or buyers. Other products like Italian furniture, cashmere or French perfume are more authentic to a foreign country.
Price – There are products which are found cheaper in other countries. Electronics, technology and clothing are one of them and buyers are constantly purchasing online in the previous years. On the other hand, there are toys and clothing which can be manufactured for a cheaper price in other countries, so importing is the best option for businesses.
Why Import Licences Are Needed?
An import licence is needed because some of the goods may be restricted, a subject to a specific quota, or a subject to monitoring. For example, if you want to transport dangerous goods or hazardous chemicals, you will need an import licence.
As previously mentioned, goods that can be banned are military or other offensive weapons, self-defense sprays etc. Examples of goods that can be subject to monitoring are firearms. Our advice would be to always check on the laws and choose good trucking companies in Europe to do the delivery.
Final Thoughts
As transport advances, we learn that we can benefit a lot from it. With its expansion, there come different regulations, certificates and goods restrictions. If your business considers importing or exporting of goods, you need to check whether you will need an import license and be aware of the management.
---