Deciding what shipping method is the best for your needs is often a hard choice when you are not sure of your options.
Factors such as are the freight classification, freight dimensions and special services are important things to consider when choosing a shipping method.
Full truckload is a shipping method which is commonly used when shippers have freight that will fill up a trailer. This method of transportation is ideal for time sensitive shipments too.
Further we've outlined some of the fundamental facts that you should know about FTL.
So, let's take a further read!
What Is Full Truck Load (FTL) Shipping?
How does FTL work?
Full Truckload is the transportation mode most commonly used for large shipments that fill an entire trailer. It can also be used for smaller shipments that are time sensitive.
Sometimes FTL is a better choice than LTL for smaller shipments that are time-sensitive because FTL sends the shipment directly to its destination- which at the end results in shorter transit time.
Full Truckload shipments can also be defined as dedicated shipments, because these types of shipment travel as the only shipment on a trailer and are being delivered by the same trailer that picks them.
In other words, Full Truckload is ideal for two shipment needs:
When you have enough freight to fill a full truckload;
Or when you have a partial load that is time-sensitive and you prefer a dedicated truck;
At Deni International we are proud to point out that our FTL shipments arrive on schedule as arranged 100% of the time.
When Should You Use FTL?
Are you planning freight shipping?
You are in doubt what type of freight transportation mode is ideal for your needs?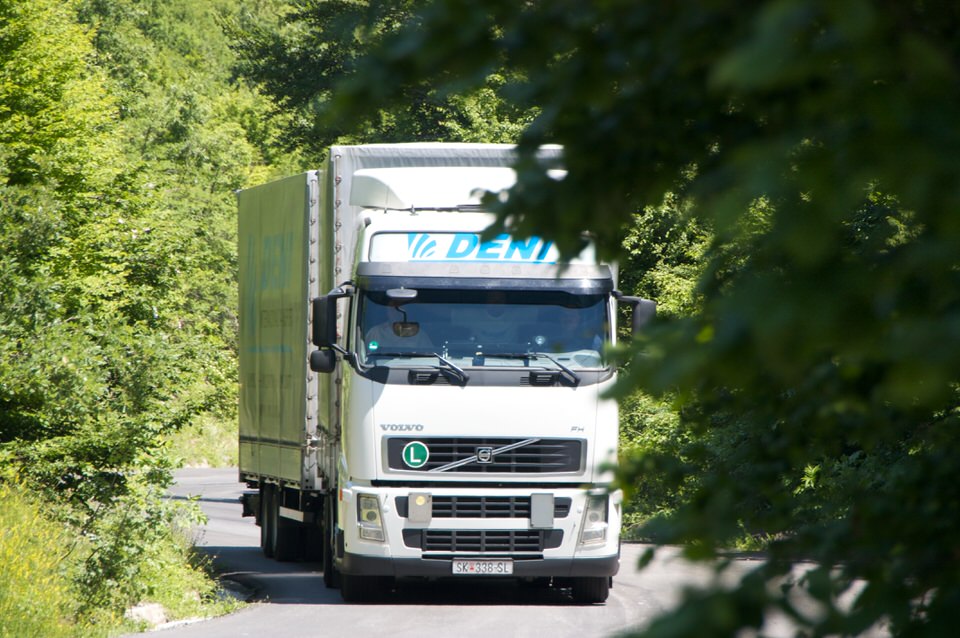 When planning freight shipping there are few key factors that you should take into consideration:
The size of your freight;
Your budget;
How fast you need your freight delivered;
How delicate your freight is;
Thereupon, if your freight is large and it needs to reach the final destination in a timely manner, then full truckload is the way to go. In general, FTL shipments require full truckload to ship out. These shipments usually exceed 10.000 pounds.
On the other hand, shipments that are around 100 pounds to 10.000 pounds are ideal for LTL. Yet, that does not have to mean that you must choose LTL. For example, if your freight is less than 10.000 pounds, but it is time-sensitive, then again FTL is the perfect choice.
Will The Shipment Be Cost Effective?
Are Full Truckload shipments cost effective?
This question must have crossed your mind by now.
The price for shipping a full truckload depends on:
Generally, FTL costs more than LTL, but if the trailer is filled up entirely or if the weight capacity of the truck is reached then FTL turns out more economical than LTL.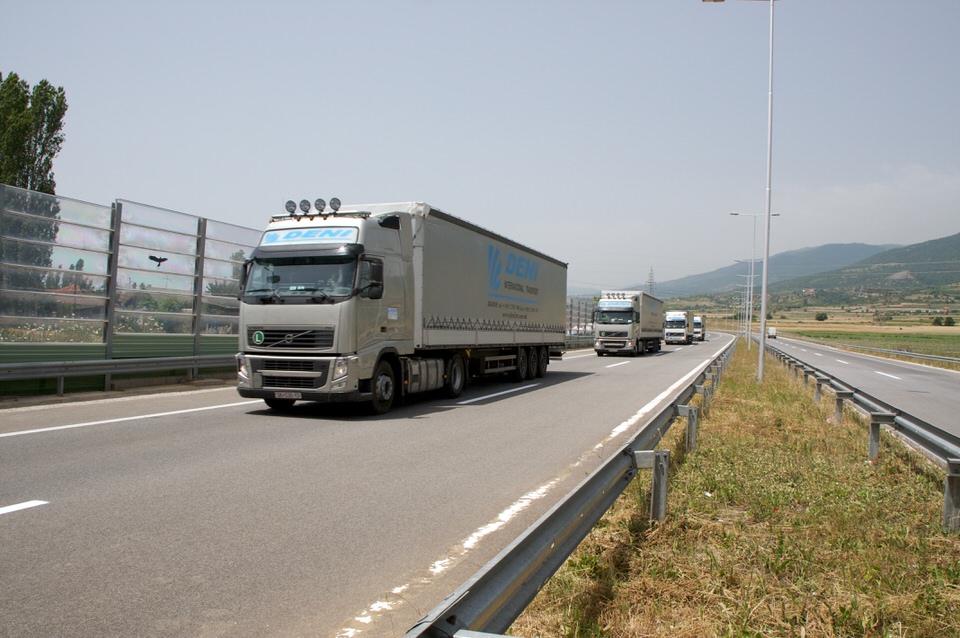 The price of LTL depends on the following factors:
Transit distance – The route that it is going to travel
The volume & weight
Type of shipping service – Expedited or standard deliveries
Additional shipping services
We can provide you with fast and accurate quotes, when you have your needs and product specifications defined.
Benefits of choosing Full Truckload
FTL shipping has some added benefits such as speed and security.
Faster transit times
Full truckload shipments arrive quicker to their final destination than goods that are being shipped with LTL.
Higher Security
FTL shipments have less chance of damage, due to the fact that these shipments are less prone to damage because they are being transported in the same trailer from point A to point B, as well as due to the fact that it is handled in less time than LTL shipments.
Additional advantages of FTL:
Ideal for high risk or delicate freight shipments
Shipment remains in the same truck from point A to point B
Considerably faster than LTL
Final Thoughts
There are a lot of factors when deciding on freight shipping. Make the right choices for your business with help from our freight experts.
If you are looking for Full truckload partner with nationwide capacity and competitive rates, look at Deni Internacional. We have extensive experience with managing FTL shipments and we handle thousands of shipments each year.  We can guarantee you that your FTL loads are going to be handled in the safest and most time-efficient manner.
---