If you are purchasing warehouse equipment for the first time, it may be a little harder on finding the right. Therefore, you need to know what questions to ask your forklift supplier. Luckily, when it comes to material handling, we are the experts, so we can prepare you for your next chapter.
Even though you already have a concept for your business, you need to find out how to choose the right forklift for your warehouse.
Whether you are buying new or used forklift, or you plan on renting, you need to ask the right questions since they correspond to your wealth and your type of warehouse.
1. What Brand Or Brands Do You Specialize In?
There are a lot of brands which offer quality, but not all of their equipment may be suitable for your job at the warehouse.  For instance, if you operate in a closed space warehouse, you need a forklift supplier that sells equipment particularly for that kind of environment.
The suitable equipment would be the electric or diesel forklift. The electric is silent while the diesel can handle more lift capacity. We understand that the brand is essential because their equipment's quality reflects on your standard and class. In short, the better the brand, the greater your productivity on the field will be.
2. Why Did You Select This Particular Brand?
This is probably the key question to ask your forklift supplier because you can learn a lot about the brand's quality which refers to all of the forklift's specifications, including:
Capacity
Performance
Safety
Price
If you are looking for a forklift supplier with as many advantages as you can find, the specifications of the equipment will get you the answers.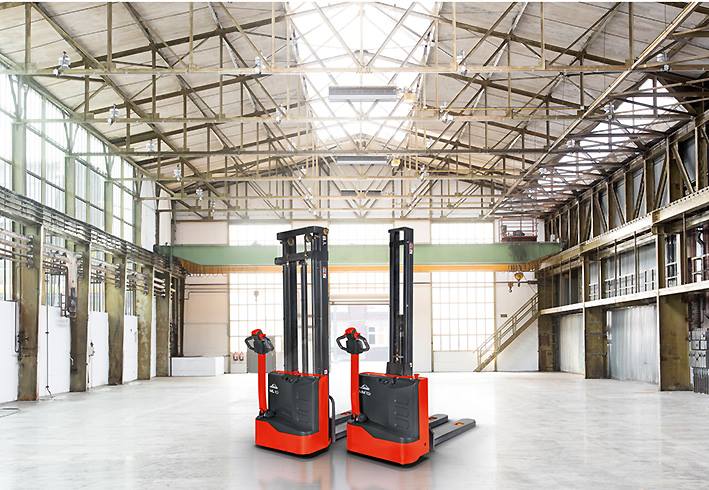 For instance, we chose to work with LINDE Material Handling because they offer multiple forklift types which allows us to provide our customers with both design and performance for an excellent price.
3. How Many Are Similar To The One I Am Interested In?
This is an interesting question because the more similarities between brands, the harder your choice will be. Purchasing quality is essential since good warehouse equipment increases your warehouse efficiency.
You may know what you are looking for, but some similarities in specifications may confuse you. If you find yourself in this position, you can call us and we will get further answers on the lift truck. However, if you don't know what equipment will suit your needs best, you can always make an appointment which gives us time to understand your business better and help you with your choice.
4. Do You Provide On-site Service?
Aside from the machine, you need to look for a forklift supplier that will care for you as a customer. One way to spot an excellent trait in a good dealer is the on-site service. A great dealer will provide on-time assistance with your equipment and may as well, include the following:
Tire service
Maximizing equipment's life
Maximizing company's uptime
You can get on-site service from a local dealer. You telling the problem over the phone and the supplier itself checking it, is not the same. As an explanation, you need a forklift supplier that you can rely on because some issues require an expert.
5. What Are Your Service Hours?
The service of the forklift supplier involves another important factor – the service hours. The type of maintenance a dealer provides says a lot about their work ethic.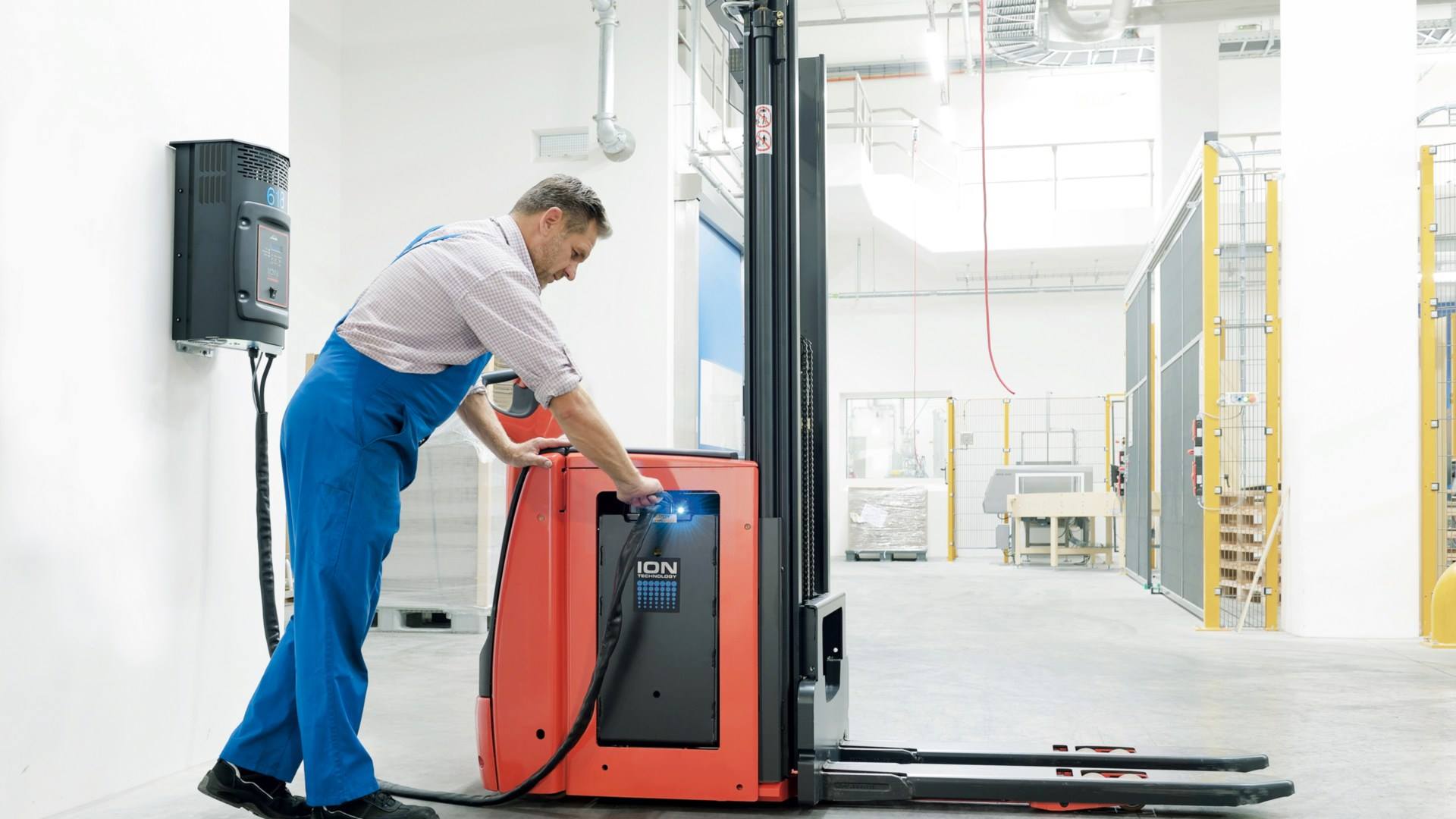 The services of a dealer are important because they impact your ability to run your forklifts smoothly, including your individual operating conditions, while maintaining low costs. The better their service, the more advantageous it is for your business.
6. What Is Average Turnaround Time For Parts That Have To Be Delivered?
If you choose to work with a local forklift supplier, that will minimize the turnaround time for parts that have to be delivered. There may be emergency cases with deliveries where you need the equipment unexpectedly, or to be delivered on time.
Choosing other forklift dealers requires exceptional flexibility. Their delivery time is important because that speaks for their goal for attaining customer satisfaction. Usually, a trustworthy dealer makes parts accessible to their clients when they need them while operating with a team available 24/7. It is not easy, but the right forklift dealer makes everything possible.
Final Thoughts
By finding the answer to these questions, you will have a better view on the forklift supplier, and you will know what kind of equipment is right for you. However, if you have more questions regarding the purchase, you can reach out to us, we will gladly help you.
---