Freight shipping is commonly known as the process of transporting different types of cargo.
The cargo itself can be transported by truck, train, ship or plane, yet the most commonly used is the freight shipping via truck.
There are many factors that should be taken into consideration when shipping freight.
Therefore, in order to determine which shipping solution meets your needs the best you will first have to understand the basics of freight shipping.
So, let's take a look!
1. Know The Weight & Volume of The Cargo
Did you know that the weight and volume of the cargo determine the type of freight shipping that will be used?
Not only that, but these two key elements determine the shipping costs too.
In the freight shipping industry there are two different types of freight shipping:
FCL- Full Container Load Shipping
Logistics companies are strongly recommending FCL freight shipping services to customers whose cargo can fill the entire container.
On the other hand even if you have a low volume of cargo, yet you want the entire container's space to yourself rather than sharing it with other shippers, you can still request FCL freight shipping service.
LCL- Less Than Container Load
Diversely, Logistics companies are using LCL shipping when a customer is shipping a small number of goods that do not take up much space.
That is to say, if your cargo is at low volume, then the chances are that you will want to use the LCL freight shipping service. Why is that so?
Well, if your cargo is at low volume then you have the chance to share a container with other shippers and straight proportionally to split costs.
TIP: If you own a smaller business, and you are testing the waters, then it is the best for you to go for LCL freight shipping service.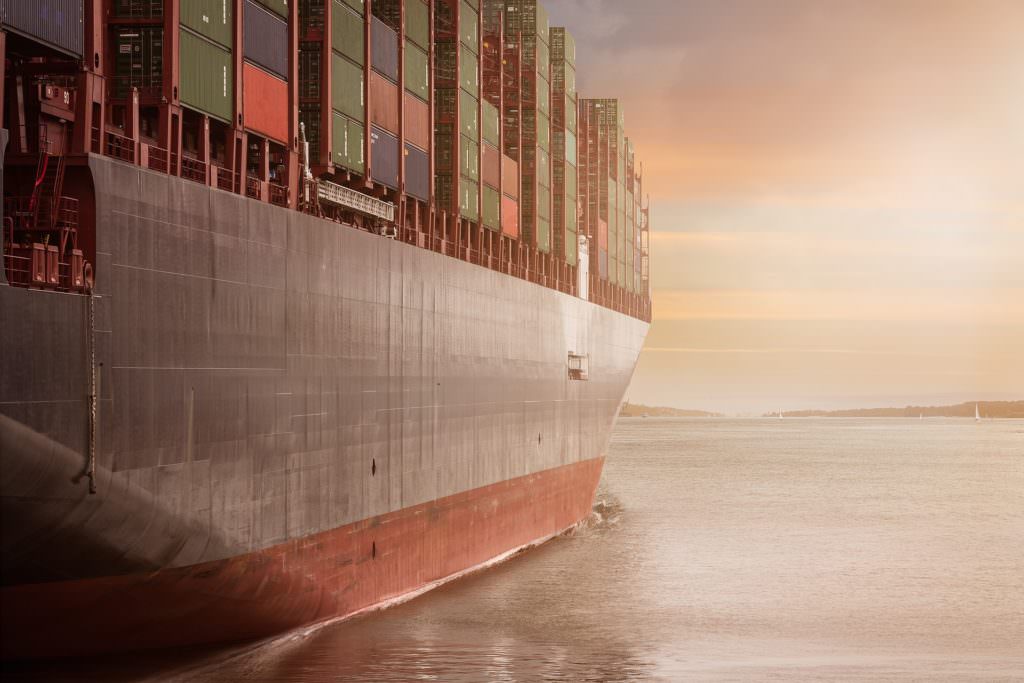 FTL – Full Truck Load Freight
Similarly like full container load shipping, with full truck load freight customers can reserve the transportation process only for themselves. That is to say , full truck load freight allows you to reserve a truck only for one shipment.
In other words, FTL is the type of freight shipping mode where the truck carries a dedicated shipment.
Usually logistics companies are recommending this type of freight shipping when:
 When the freight is time-sensitive (because with FTL the truck does not make other pickups or drop-offs);
If the shipments are large enough to fill an entire container;
Or, if the customer wants the container only for his freight;
All in all, full truck load freight transportation means direct or dedicated shipping. With this type of shipping your freight is less likely to get lost or damaged, because there is no mid-transit.
LTL – Less Than Truck Load Freight Shipping
On the other hand we have the LTL or that is to say less than truck load freight shipping which is very much similar to the LCL. LTL is usually used for the transportation of freight of small volume, that is to say for freight that does not require the use of an entire trailer.
The benefits of using less than truck load freight shipping are numerous amongst which are the cost reducement and increased security.
When it comes to choosing LTL services we can see a lot of people hesitating. Mainly they hesitate on whether their freight will stay secure. Actually, that is the main misconception about LTL, when shipping freight with LTL your freight will be packed in a pallet and by that it has a better chance of remaining secure than shipments with multiple handling units.
LTL shipping quoting is usually calculated by freight class, which usually breaks down to price-per-weight.
2. There are Direct and Indirect Routes
Amongst the many things that you will have to take into consideration when shipping freight – you will encounter the challenge of choosing between direct and indirect freight shipping routes.
What is the main difference between direct and indirect freight shipping routes?
Let's start with direct routes. This type of route includes a same carrier handling your freight starting from the pickup up to the delivery. This same carrier will transport your cargo without any in-between stops.
On the flip side we have the indirect routes. If you want to maintain efficiency and low freight shipping costs, then indirect routes are the right choice for you. Know that when you choose indirect routes you are enabling your carrier to partner with another carrier or carriers to transport your cargo.
TIP: Before you make the final choice on direct or indirect freight shipping routes, make sure to analyse your business (cargo) needs and priorities.
3. Freight Shipping Delays Do Occur
Timely cargo deliveries are what all logistics companies are aiming towards.
Yet, even in freight shipping unpredicted situations do happen that can lead to delays. It can be due to many factors, such as improper documentation, the weather or even due to the cargo not meeting certain requirements.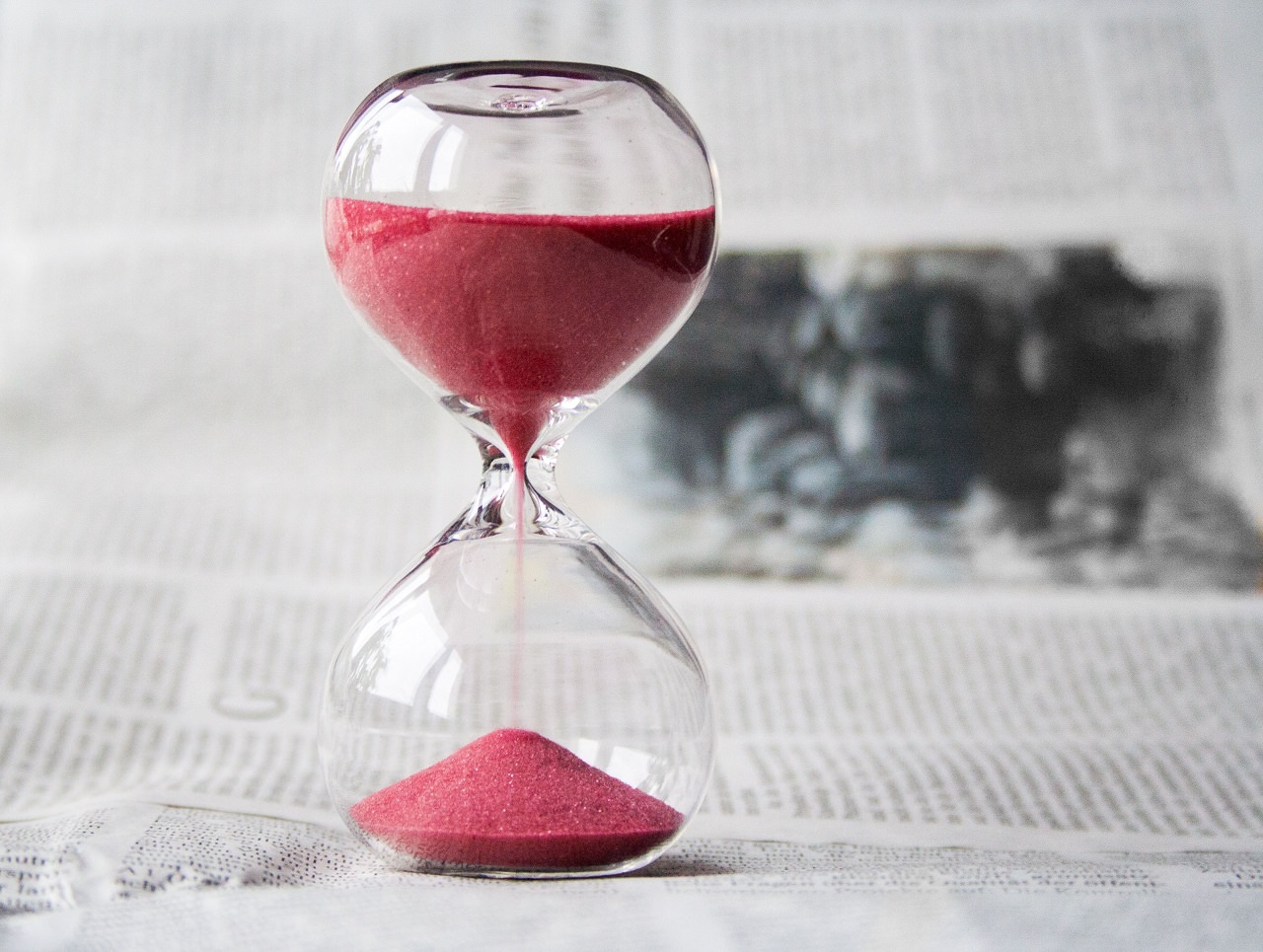 On the negative side, these unpredicted situations can affect the transportation costs that the buyers incur. That is to say, freight shipping delays are associated with high logistic expenses.
TIP: In order to decrease the chances of your cargo getting delayed – make sure that you choose an experienced logistics company to partner with. Experienced logistics companies will walk you through the shipping process every step of the way.
4. Key Freight Shipping Documents
Cargo documents lie at the heart of timely freight shipping.
Therefore, if you want your cargo to get to the final destination on time, make sure to prepare the following key freight shipping documents:
Proforma Invoice
Commercial Invoice
Packing List
Export customs declaration
Certificates of Origin
Shipper's Letter of Instruction
Bills of Lading
TIP: Always set up proper document management practices to ensure that your cargo arrives on time! It is extremely important to have the correct documentation.
To enumerate, before making the final decision on selecting the freight shipping option that suits best your needs and circumstances, you will have to fully understand its aspects and core benefits.
Hopefully these four facts provided you the necessary information to make an educated decision.
---