The thing with the warehouse is to find the best possible solution for a maximum use of the space, in other words, to make the impossible, possible. There are certain, possible ways to do that but there is a lot of work involved because warehousing consists of numerous segments.
As an explanation, warehouses can take up to 80 to 90% of the space and that is when it becomes a problem. In most cases, this may be subject to poor management, badly optimized space, restricted pallet movement etc.  According to this, one of the mistakes businesses make is trying to optimize the warehouse space by themselves.
So here is how to maximize the space utilization:
Analyze Your Warehouse Space
When analysis of the warehouse is made, you need to consider a lot of things in order to increase its capacity. The optimization is not made only because of changes in space or locations, but according to warehouse customs, as well as, effectiveness increase.
There are warehouse solutions, offered by companies who organize the space of distribution centers to help them work more efficiently and they usually do the following:
Optimize the ceiling height
Optimize pallet storage
Use of underutilized space
Dealing with inventory
Creating extra space
Find The Best Supplier Of Warehouse Solutions
When having a warehouse business, it is important to find a warehouse solutions company that will literally take care of your warehouse. Warehousing is a type of business where you need to look for a long-term warehouse solution. The solutions will really help you but that will result in a high cost.
Having said this, it is best to look for a supplier that has the following:
Offers quality
Offers advice
Accepts your opinion and requirements
Finds effective and long term solution
Provide The Supplier With The Details Of Your Requirements
As mentioned above, it is important to find warehouse solutions supplier which actually listens to you as a client. He may know the job, but you know your dreams and visions.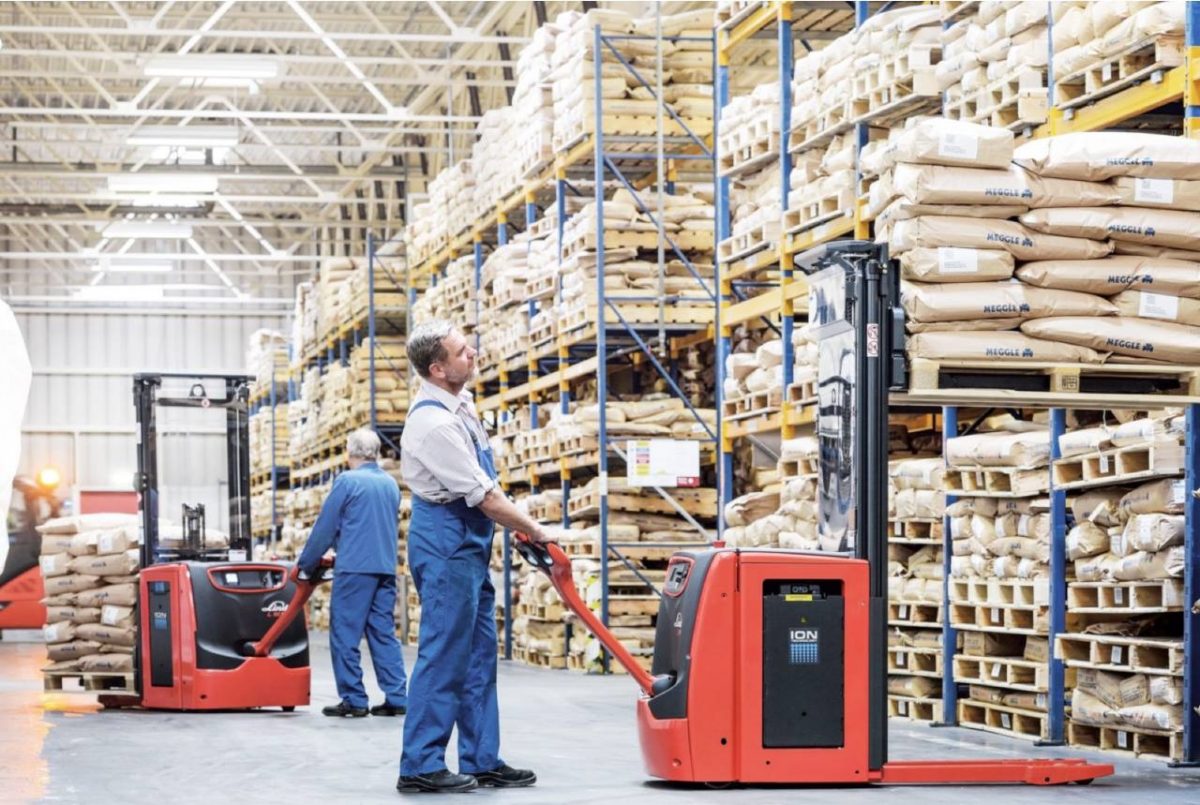 In order for you to meet halfway and compromise, you need to talk to them about every possible imagination, mission or goal you have about the warehouse so they get the bigger picture and be able to envision the space.
Make Sure They Can Help You With The Warehouse Space Planning
Among other crucial factors that make a company great is that they include more services in their warehouse solutions. Whether you handle multimodal or intermodal freight, the space needs to be planned so that employees can use the forklift equipment in a more productive way.
Moreover, there are specific product safety rules which apply to a well-organized space and racks to increase the goods security. For this cause, there are companies which offer more than space improvement in their warehouse solutions and they provide you with the following:
Racking system according to clients requirements
Draft plan for the distribution center
Any weight and dimension storage
Up to 100% usage of the center
Manipulation and maintenance
The Warehouse Solutions Must Be According To Your Needs And Warehouse Dimensions
The best way to get maximum utilization of the space is to know what types of goods you want to handle. That way, the supplier will know how to design it and he will consider the height, weight, vertical space etc. In fact, the quality warehouse solutions need to use the unutilized space and create extra space instead. That is one great way to get warehouse efficiency.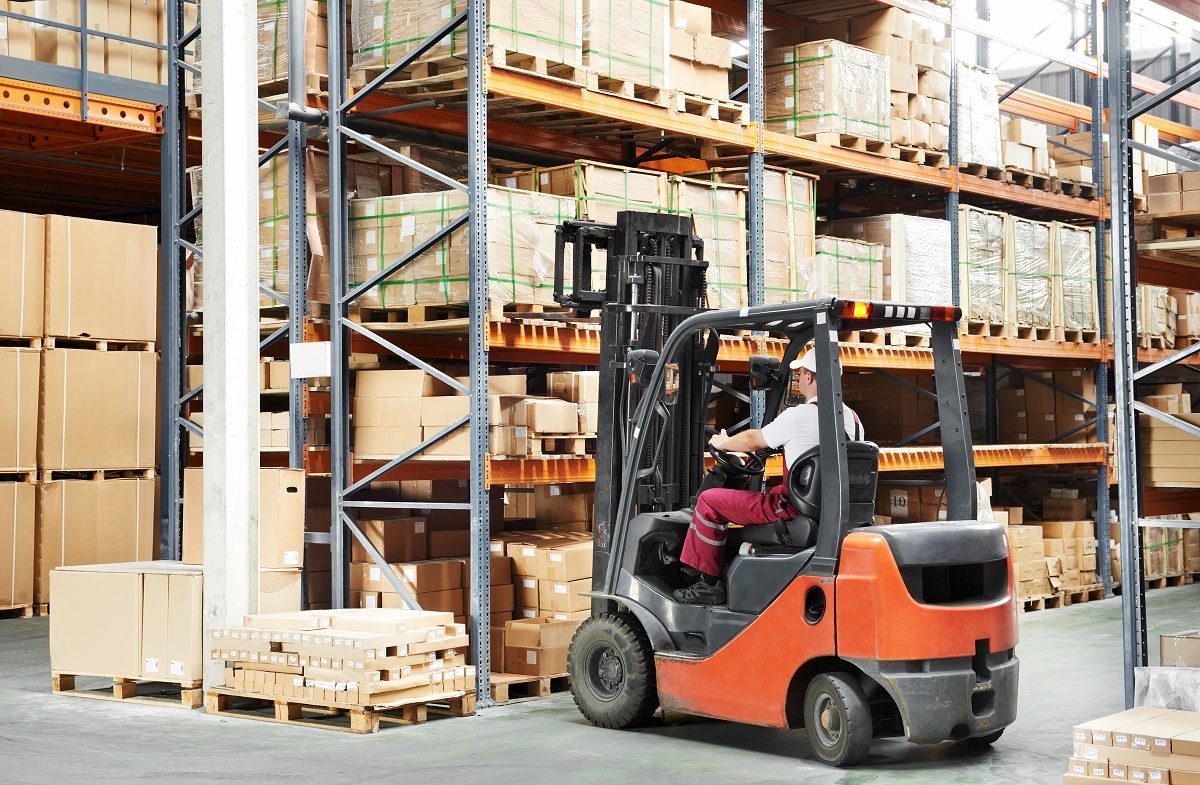 A Good Warehouse Supplier Can Deliver And Assemble The Storage Solutions On Your Demand
Same as any other business, warehousing depends on productivity and effectiveness. In other words, a distribution center needs quality management in order to meet their schedules and deadliness for delivery to the final destination port.
On time delivery and assembly is crucial here in order to start and get the business going. This is why you need to look for a company that offers both delivery and assembly. More importantly, they need to respect your schedule, keep up with it, and finish their job on time.
Final Thoughts
Even though warehouse solutions will cost your business, you need to look at it as a return of investment since moving to a bigger location will cost you even more and result in additional cost for space optimization. If you have any questions regarding the warehouse management, solutions, storage and other, you can contact us, and we will gladly help you and explain everything in details.
---